Salute to Veterans is a national television series and year round program that honors and pays tribute to our nation's veterans, active duty service members, military families and patriotic supporters. The inspirational and educational Series offers insightful discussion, resources and solutions for the ongoing issues our veterans face daily. The series shares the stories of distinguished veterans who have served their country, overcame personal challenges in their lives and made a difference in their communities, while inspiring others to do the same.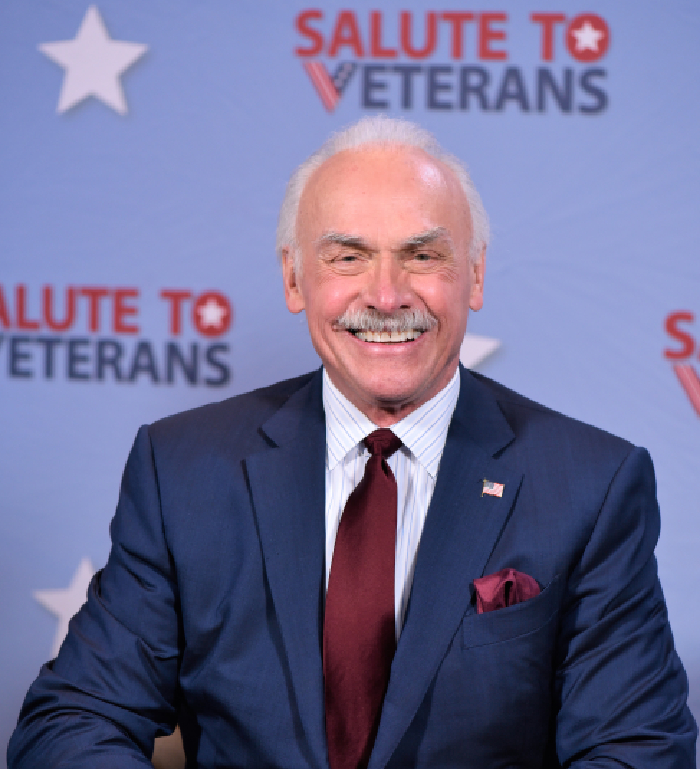 U.S. Army Veteran,
4-time Champion with Pittsburgh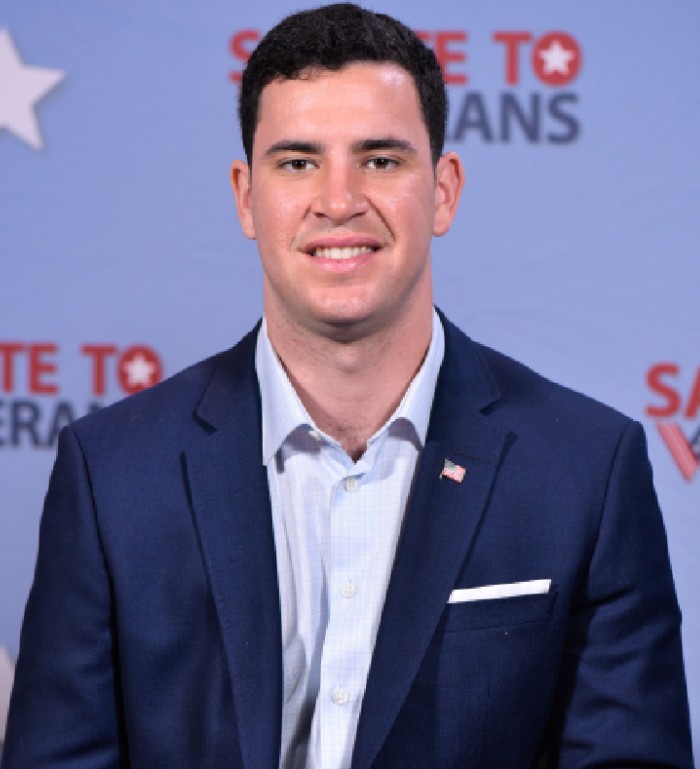 U.S. Navy Veteran,
2-time Champion with New England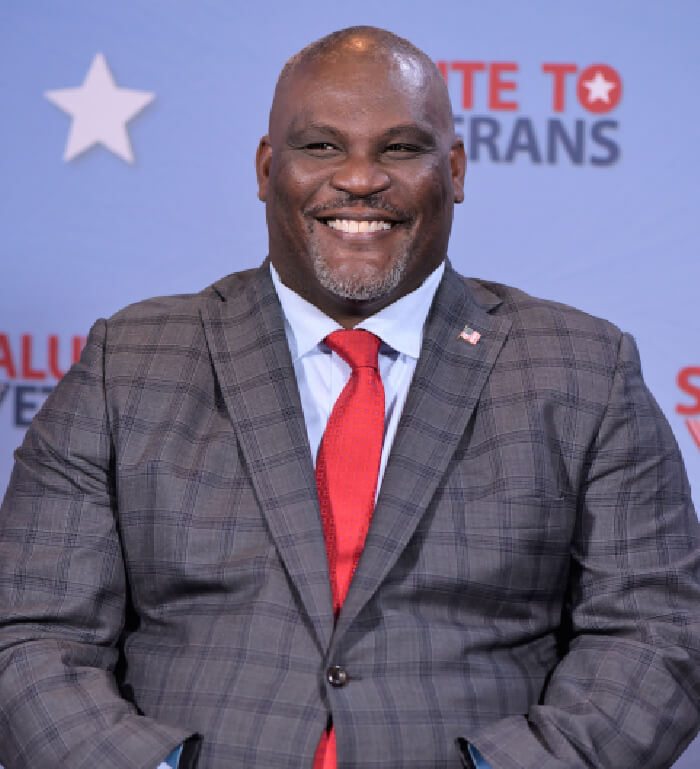 U.S. Army Veteran,
Honorary Captain & 2-time Champion with New York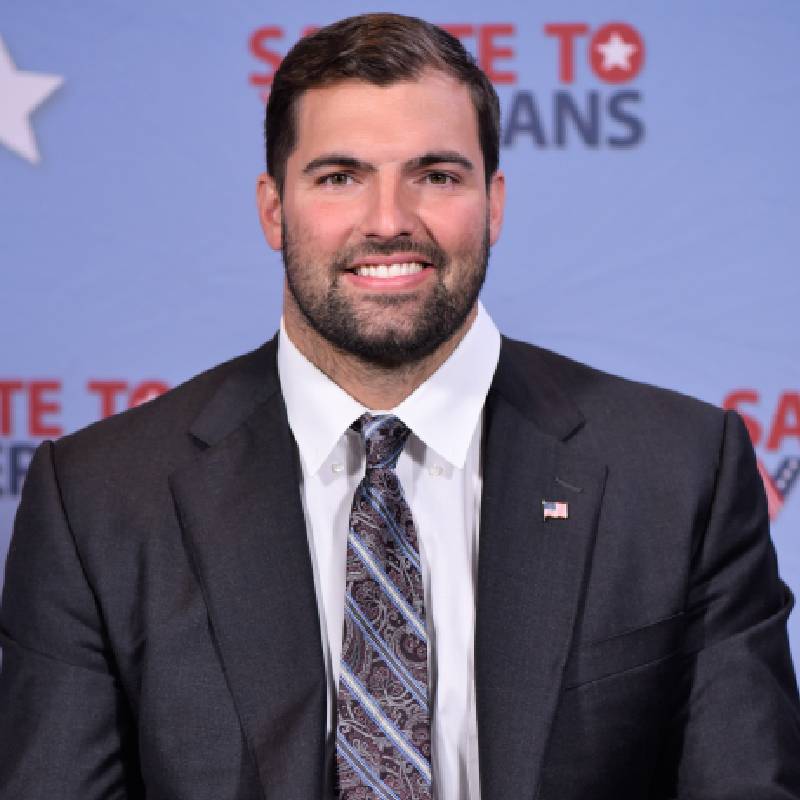 U.S. Army Veteran,
2-time Pro-Bowler with Pittsburgh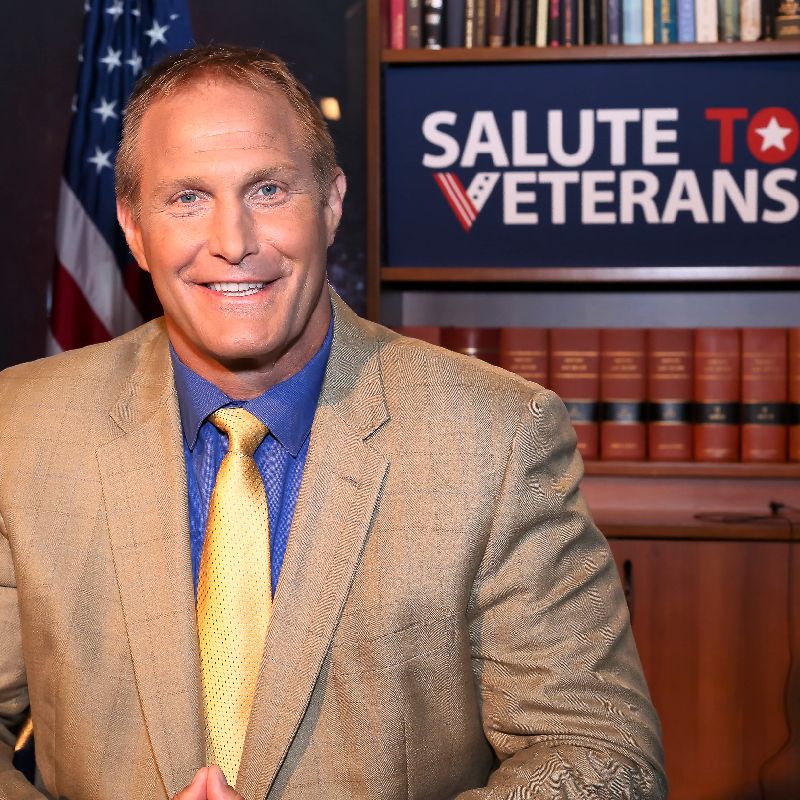 U.S. Air Force Veteran,
3-time Champion with Dallas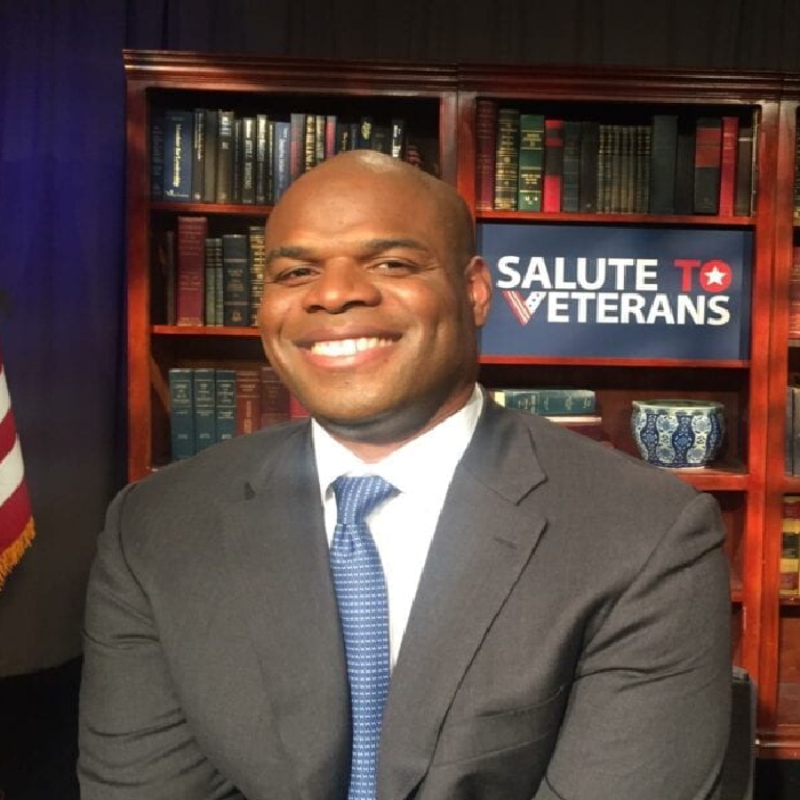 U.S. Air Force Veteran,
1-time Champion Runner Up with Seattle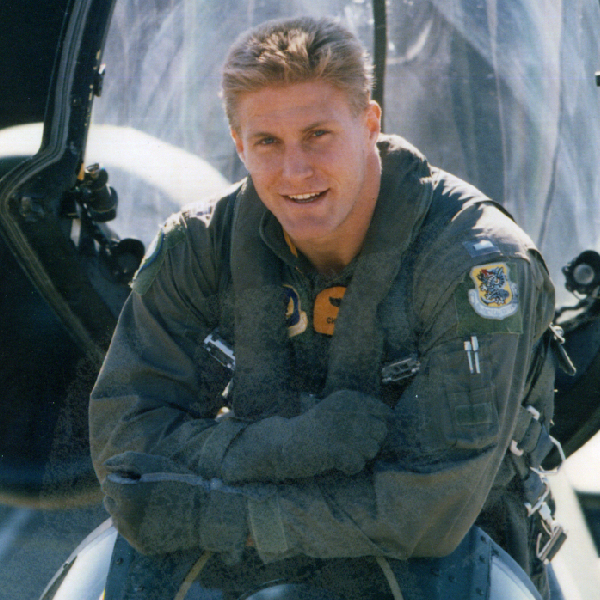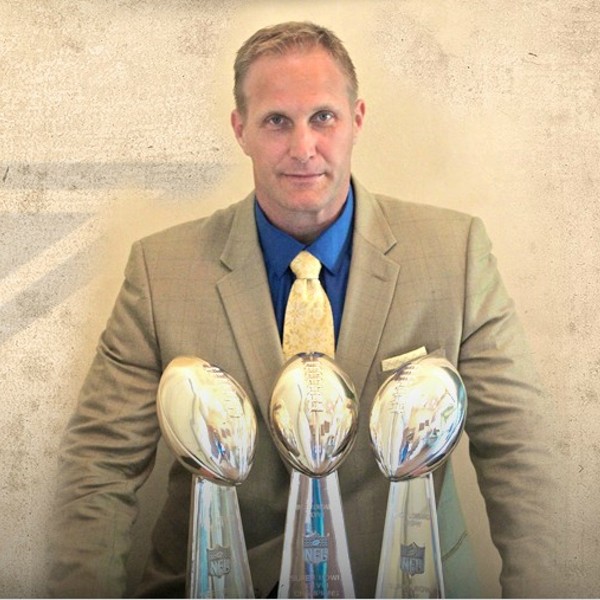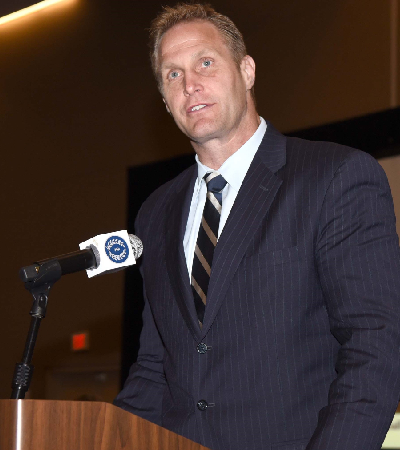 As an Air Force veteranand three-time world champion with Dallas,Chad Hennings' successes began long before his professional football career. An accomplished lineman in high school, Hennings was offered full scholarships from universities across the nation. Instead, he chose to attend the U.S. Air Force Academy, where he racked up numerous honors academically and on the gridiron.
Hennings' exemplary achievements put him at the top of many draft lists and earned him a spot on the Dallas Cowboys' roster, but Hennings postponed his entry into the League to fulfill his commitment to the U.S. Air Force. He entered the Euro-NATO program, a training program for top pilots, and soon found himself at the controls of the A-10 Thunderbolt.
During his four-year stint with the Air Force, Hennings flew 45 missions in support of Operation Provide Comfort in northern Iraq, an effort that helped provide relief and humanitarian aid to Kurdish refugees. He received two aerial achievement medals, a humanitarian award and an outstanding unit award for his actions in the service.
After his discharge, Hennings joined the Dallas Cowboys, quickly earning a starting position as a defensive lineman. He spent his entire 9-year professional football career with the Cowboys, retiring in 2001 with three Super Bowl rings.
Since his retirement from the NFL, Hennings has found success as a commercial real estate professional, management consultant and motivational speaker. He established Wingmen Ministries, a Christian men's group, in Dallas-Fort Worth and is active in community affairs, including work with veterans organizations, at risk kids, and families who are struggling to make ends meet.
Hennings is President of Hennings Management. He is the author of three books, "It Takes Commitment," "Rules of Engagement – Finding Faith and Purpose in a Disconnected World," and "Forces of Character."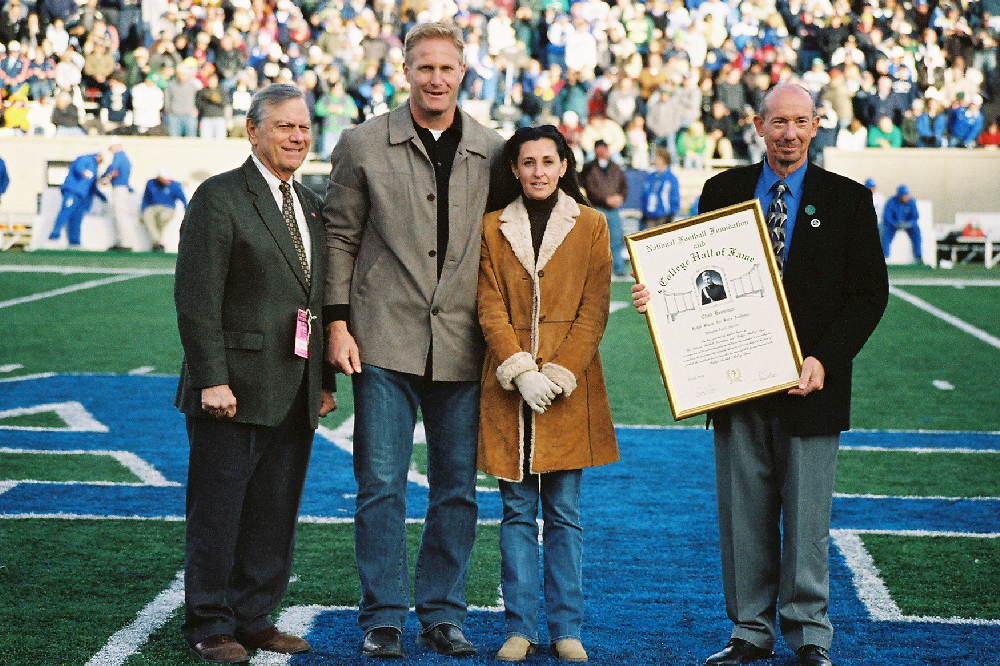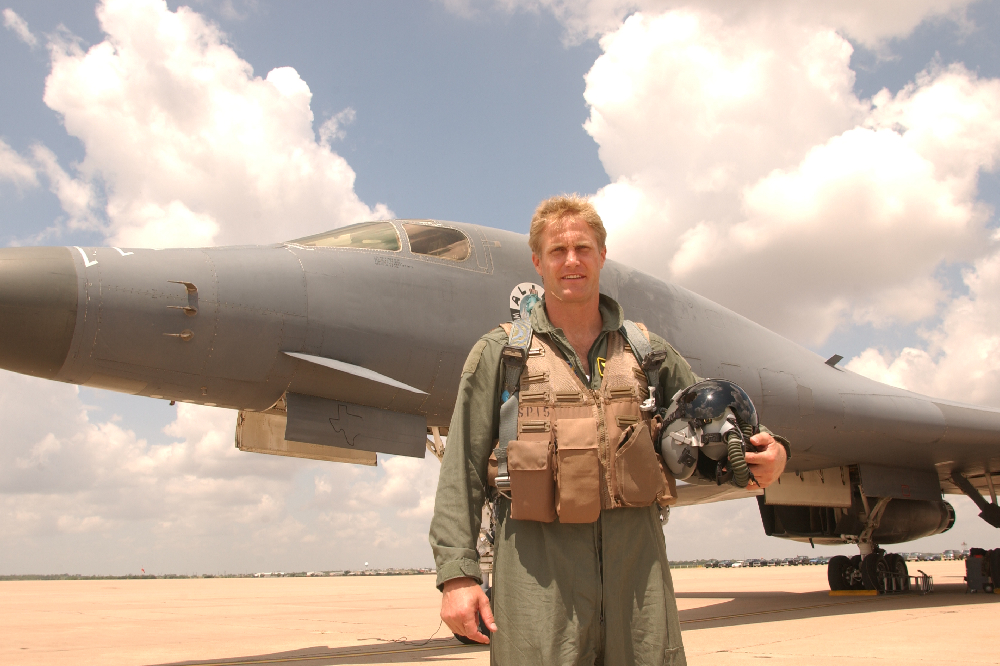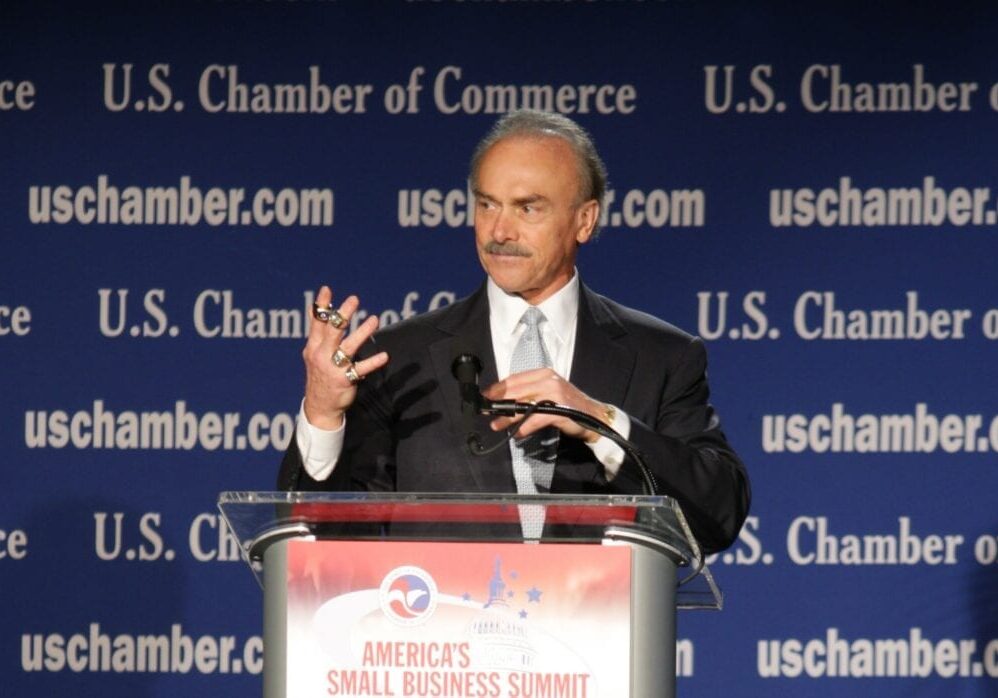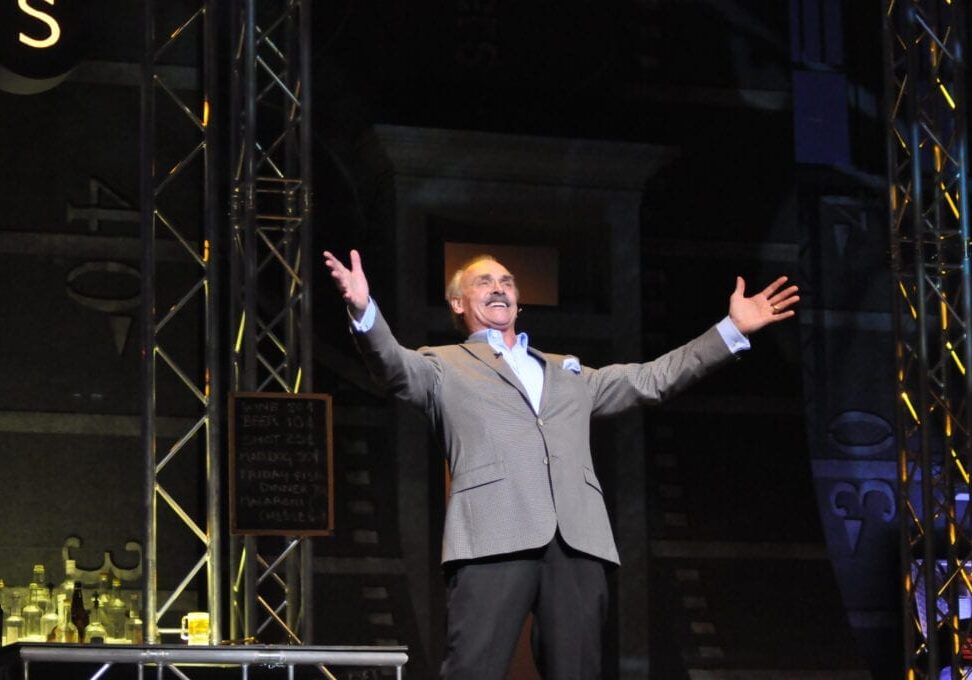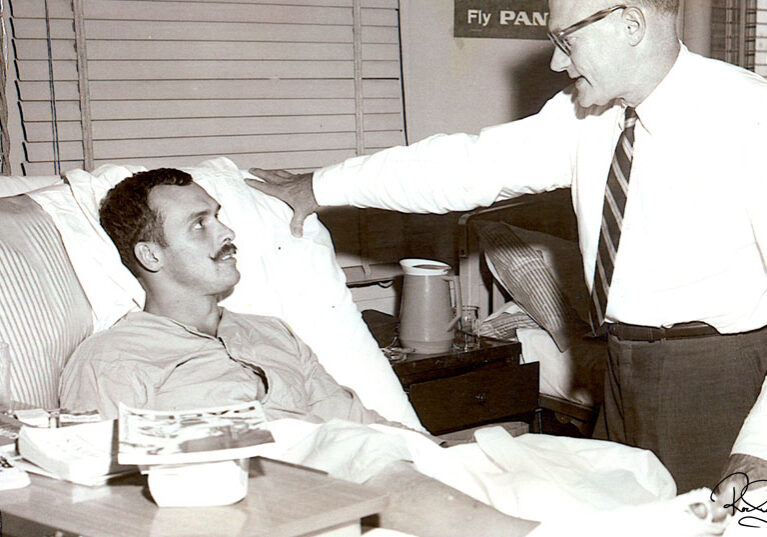 Rocky Bleier's story - a gripping tale of courage on both the football fields of America and the battle fields of Vietnam - has held audiences in rapt attention for years. Yet, the motivational message behind it, detailing how ordinary people can become extraordinary achievers, defines success in the new American century.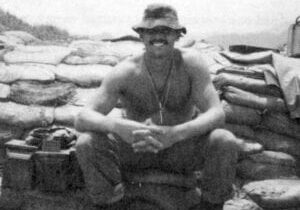 With the same optimism, sense of humor and steadfast determination that were histrademarks as a Pittsburgh running back, Rocky Bleier takes audiences from his early years through his professional career and talks about the lessons he learned along the way….lessons that we all can benefit from.
Not falling within the ideal of what a running back should look like, Bleier had to run harder and play smarter to be able to stand out. Despite his drive and ability to make the big play, the Pittsburgh only considered him a late round pick. But before the season ended that first year, he was drafted again…this time by the United States Army.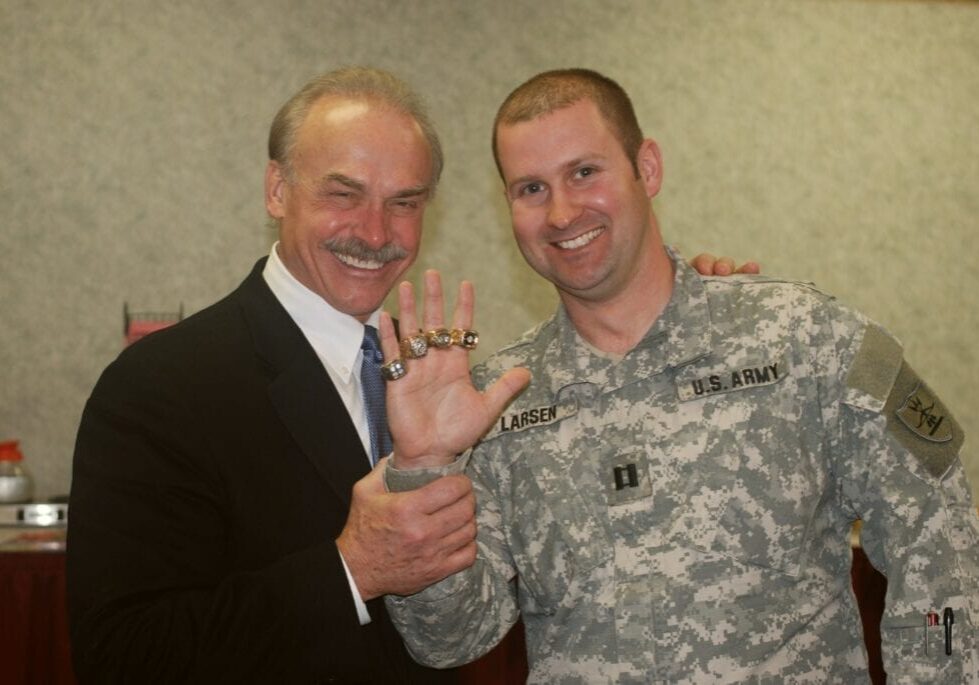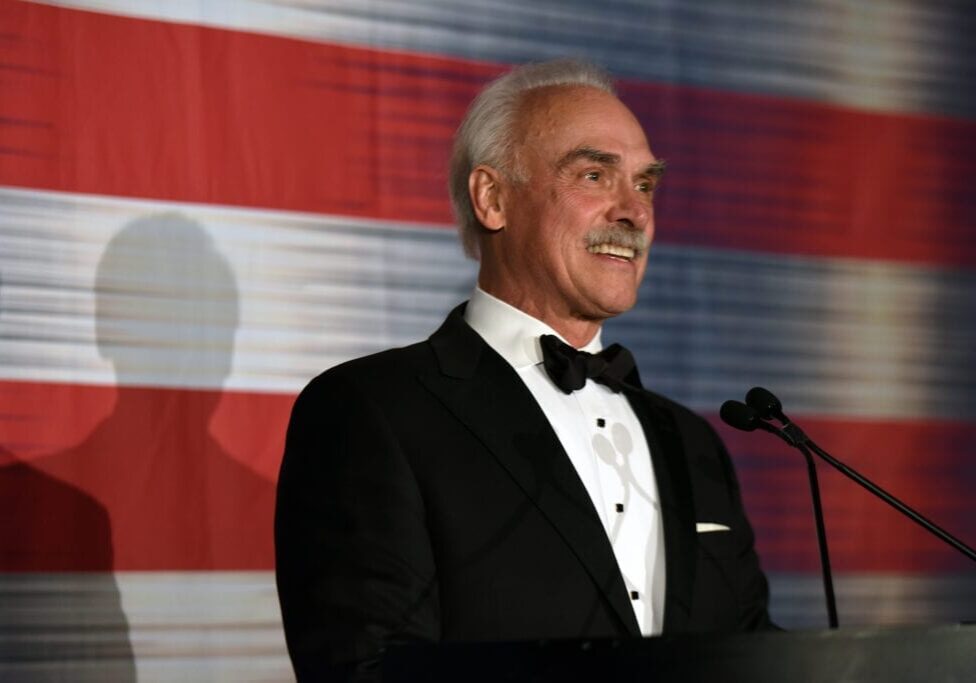 At the height of the Vietnam War, Bleier was thrust into combat early and was seriously wounded when his platoon ran into an ambush. Receiving wounds from both rifle fire and grenade fragments in his legs, he was barely able to walk and his professional football career seemed to have ended before it began... For more than two years, he drove himself. Little by little he overcame obstacles and fought his way back.
He not only made the Pittsburgh, but also eventually became a starting running back on a team that won four Super Bowls and became the greatest football team of the 20th century. The hard lessons Rocky Bleier learned early in his life that helped him overcome adversity and reach his goals, have paid off after football. These lessons are seen between the lines in the popular book on his life, "Fighting Back.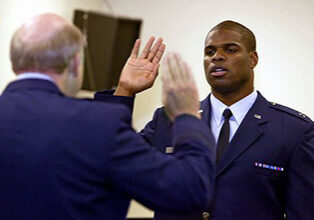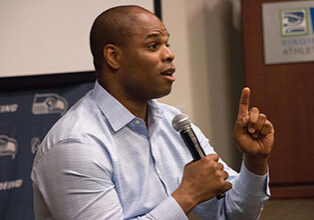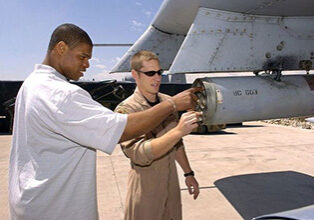 Bryce Fisher was a U.S. Air Force Academy Graduate and WAC Defensive Player of the Year for the United States Air Force Academy. He is a 1-time Champion Runner Up with Seattle. He is currently Vice President at Bank of America Merrill Lynch.
Bryce served two years active duty in the U.S. Air Force and was a public affairs officer in the Illinois Air National Guard.
Fisher earned his M.B.A from the University of Chicago Booth School of Business and Bachelors of Science from the U.S. Air Force Academy. Prior to business school, Bryce played 9 years of professional football (including over 50 starts), ending with over 220 tackles and 26.5 quarterback sacks.
Bryce Fisher joined BofA Merrill Lynch in 2011 and is a Vice President in the firm's Global Corporate and Investment Banking Group. Bryce covers Fortune 1000 companies executing the firm's relationship management and advisory efforts.
His advisory experience includes: Sale of Metaldyne Performance Group for $3.3bn to American Axle; Hertz Spin of HERC Rentals into two separate publicly traded companies; LKQ's $1.2bn cross-border acquisition of Rhiag; BorgWarner's $1.2bn acquisition of Remy International; Cooper Standard add-on equity offering; Metaldyne Performance Group Initial Public Offering; Gates Global $5.4bn sale to The Blackstone Group; Southwire's $800mm financing to acquire of Coleman Cable; Deere & Company sale of John Deere Water to FIMI; LKQ's $600mm high yield notes (first time issuance) to finance acquisition of European distributor, Sator; Navistar's $370mm convertible senior subordinated notes; AAR's $175mm high yield notes (first time issuance) to finance acquisition of Telair and Nordisk Aviation Products; Onex / CPPIB $5.3bn acquisition $5.3bn of Tomkins.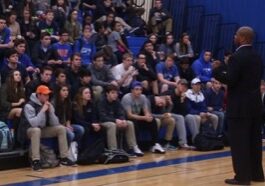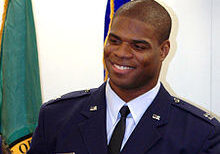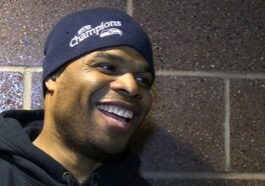 U.S. Army, 2-time Super Bowl Champion with New York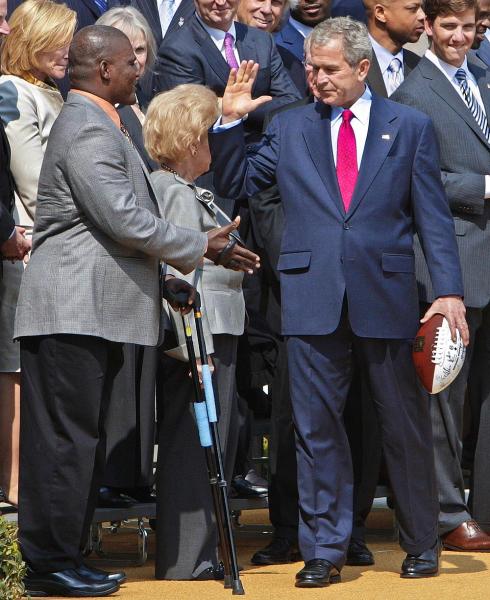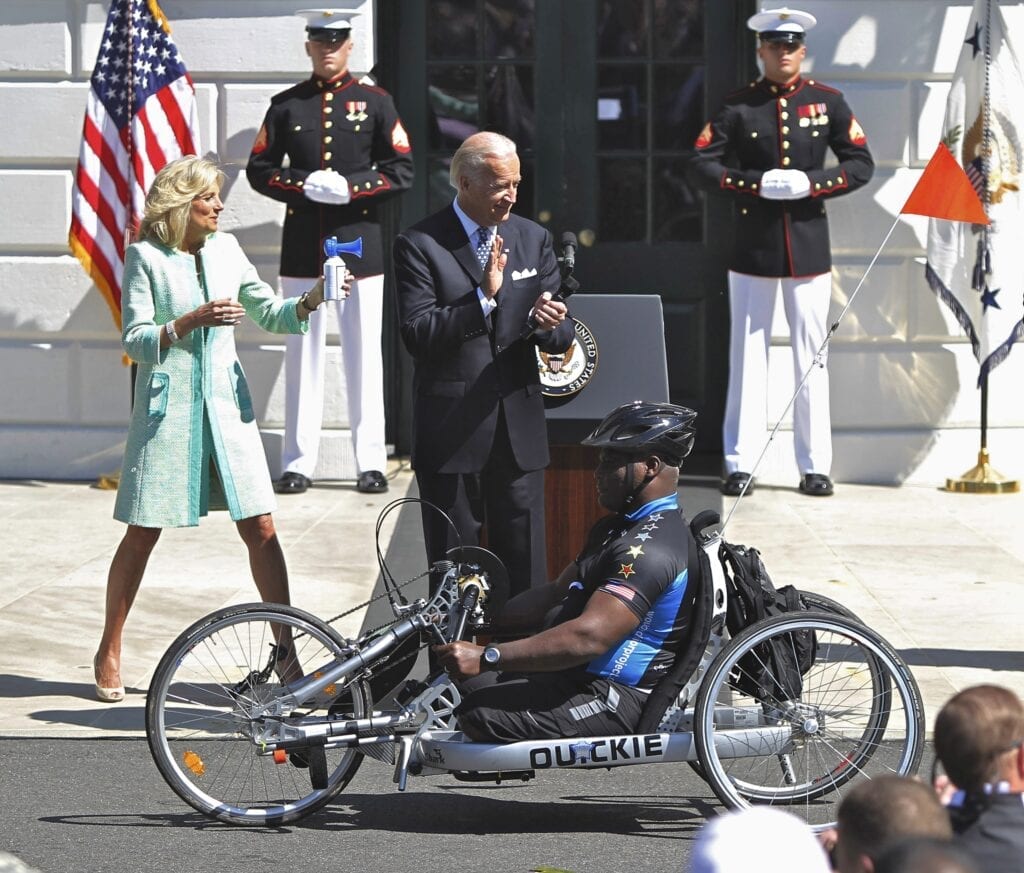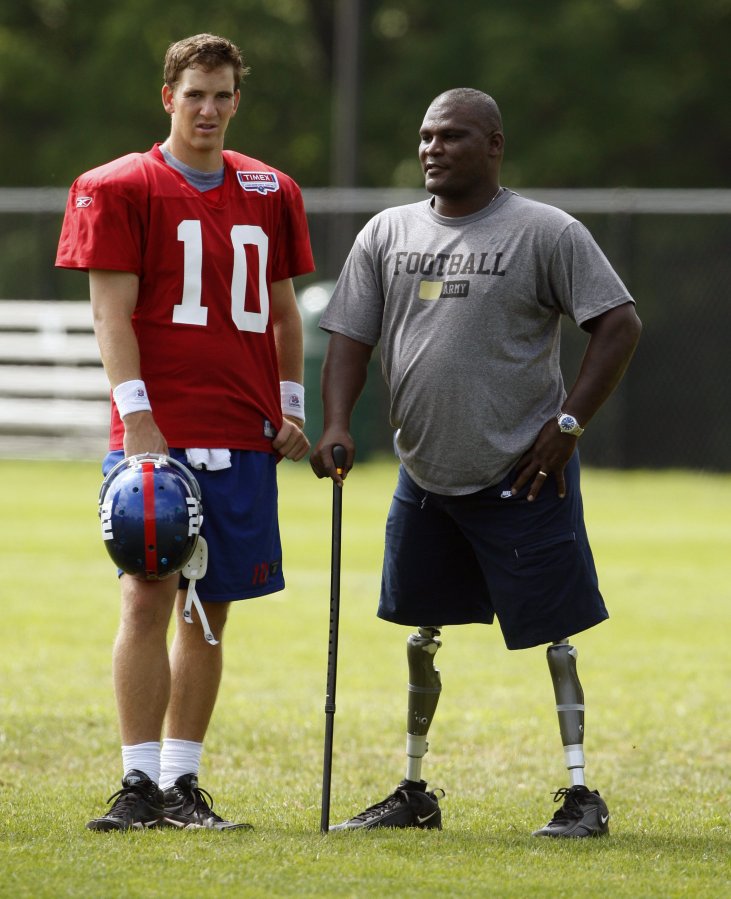 Colonel Gregory D. Gadson, a Chesapeake, Va., native; served our nation in the United States Army for more than 26 years.
Col. Gadson's service culminated as the Garrison Commander of Fort Belvoir, where he oversaw the daily operations of the post, a strategic sustaining base where more than 50,000 military personnel and employees provide logistical, intelligence, medical and administrative support, and command and control for a mix of more than 140 commands and agencies for the Department of Defense.
A 25-year career Army officer, Col. Gadson's life is a portrait of courage in the face of great adversity. In May 2007, as commander of the 2nd Battalion, 32nd Field Artillery, Col. Gadson's greatest challenge came in Iraq, where an Improvised Explosive Device (IED) attack cost him both legs above the knees and normal use of his right arm and hand. Despite this, Gadson remained on active duty in the Army and continued to inspire many with his message of courage, perseverance, determination and teamwork. Refusing to be defined by the proverbial "hail of bullets," he has since drawn upon the lessons of Pride, Poise and Team, learned as a West Point linebacker, and applied them to his life, career and family.
Commissioned as a 2nd lieutenant of Field Artillery in 1989 from the United States Military Academy at West Point, Greg served in every major conflict of the past two decades, including Operations Desert Shield/Storm in Kuwait; Operation Joint Forge in Bosnia-Herzegovina; Operation Enduring Freedom in Afghanistan and Operation Iraqi Freedom. Greg served in various assignments throughout the world. He dedicated himself to leading the Soldiers, civilian employees and family members in living the Army Values of Loyalty, Duty, Respect, Selfless Service, Honor, Integrity and Personal Courage. Greg is a passionate advocate for wounded warriors, veterans and those with disabilities; on several occasions, testified before Congress on issues related to these groups.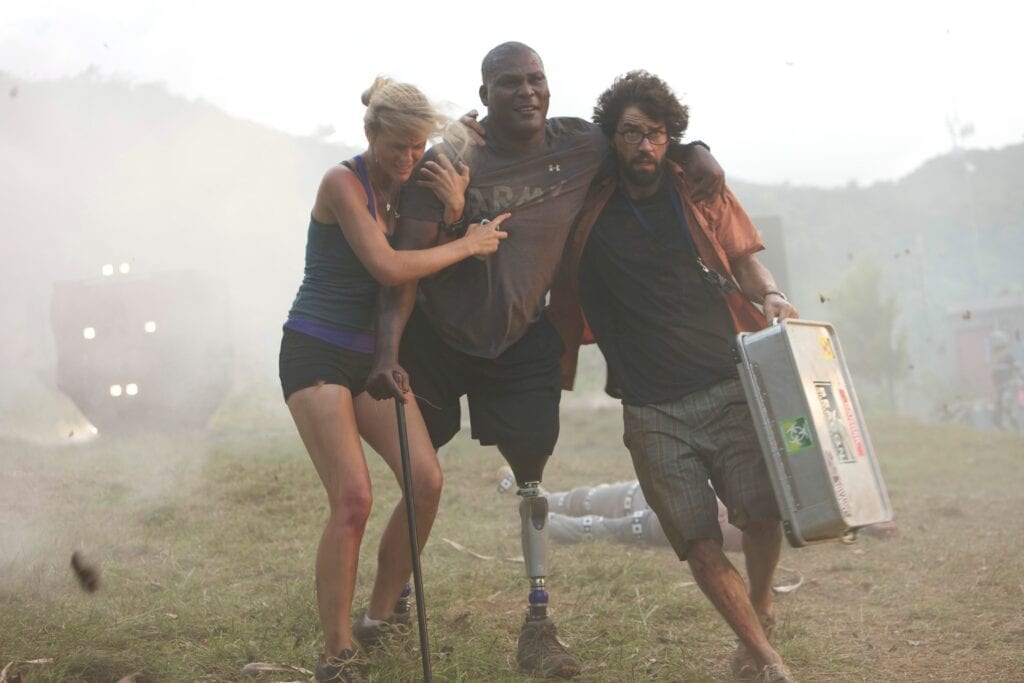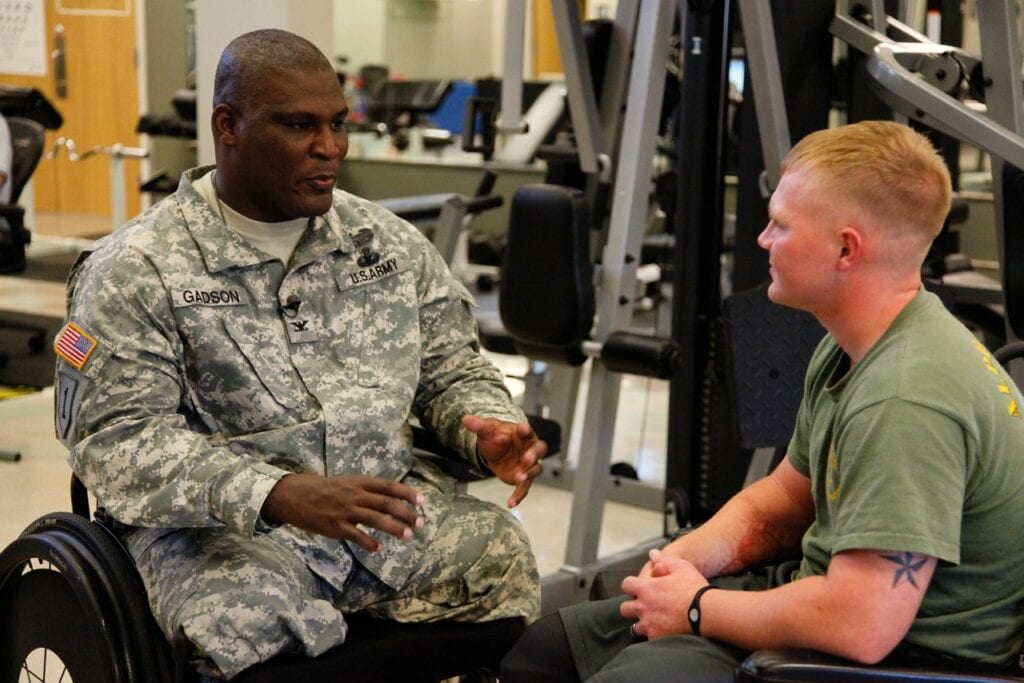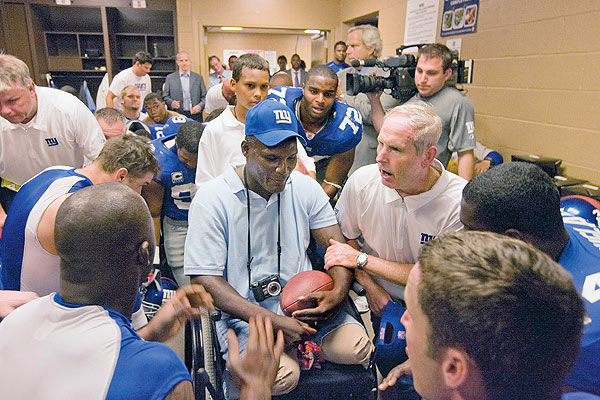 In 2007, Tom Coughlin, New York Giants head coach, asked Gadson to meet with the then-struggling team. Gadson talked to the players about service, teamwork, duty, perseverance and adversity. His message resonated and the New York Giants defeated the 18-0 New England Patriots in Super Bowl XLII. Greg made his silver screen debut in 2012 as a lead actor in the blockbuster movie Battleship; where he portrayed a war-injured veteran that helped save the world from an alien invasion.
Greg continues a very energetic and dynamic lifestyle where he continues to serve his nation as an entrepreneur and managing partner of Patriot Strategies, LLC, a government services company. He continues acting, currently in The Inspectors, a family television series on CBS. Greg is also an accomplished photographer/artist and remains active in cycling, skiing and scuba.
Greg's military awards include the Distinguished Service Medal; Legion of Merit (2); Bronze Stars (3); Purple Heart; the Meritorious Service Medal (3) and the Army Commendation Medal (3). He is a graduate of Command and General Staff College at Fort Leavenworth, Kansas; and holds masters degrees in Information Systems from Webster University; and Policy Management from Georgetown University. He holds an honorary Doctorate of Laws from Webster University.

Overcoming Adversity & Personal Setbacks in Life
Top Veteran Issues & Topics Covered in the Salute to Veterans Series
Overcoming Injuries - Seen and Unseen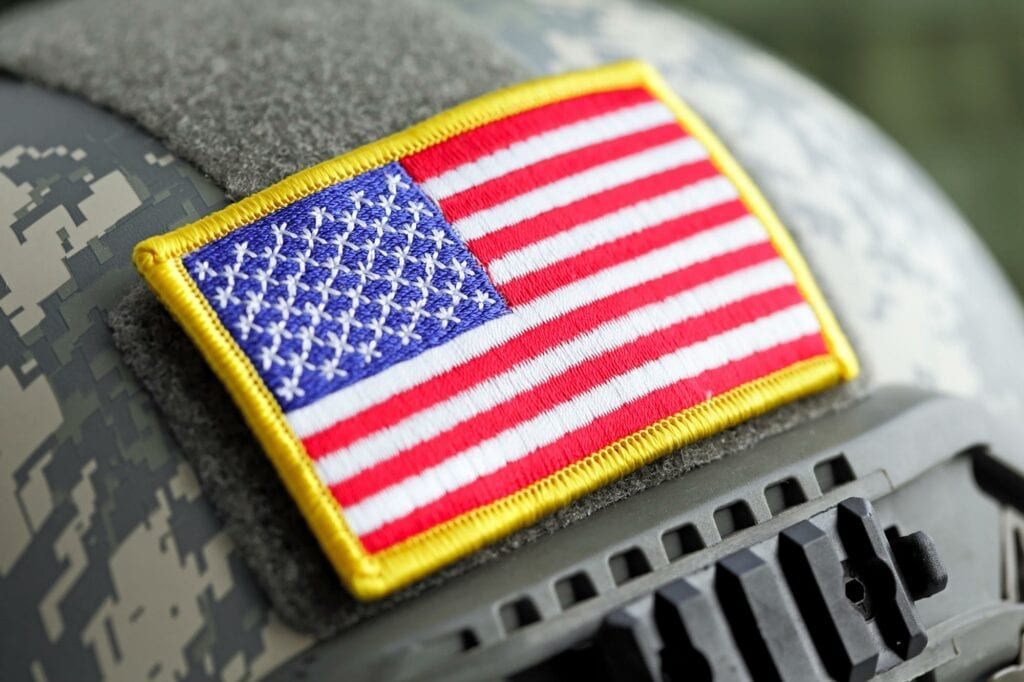 Veteran Employment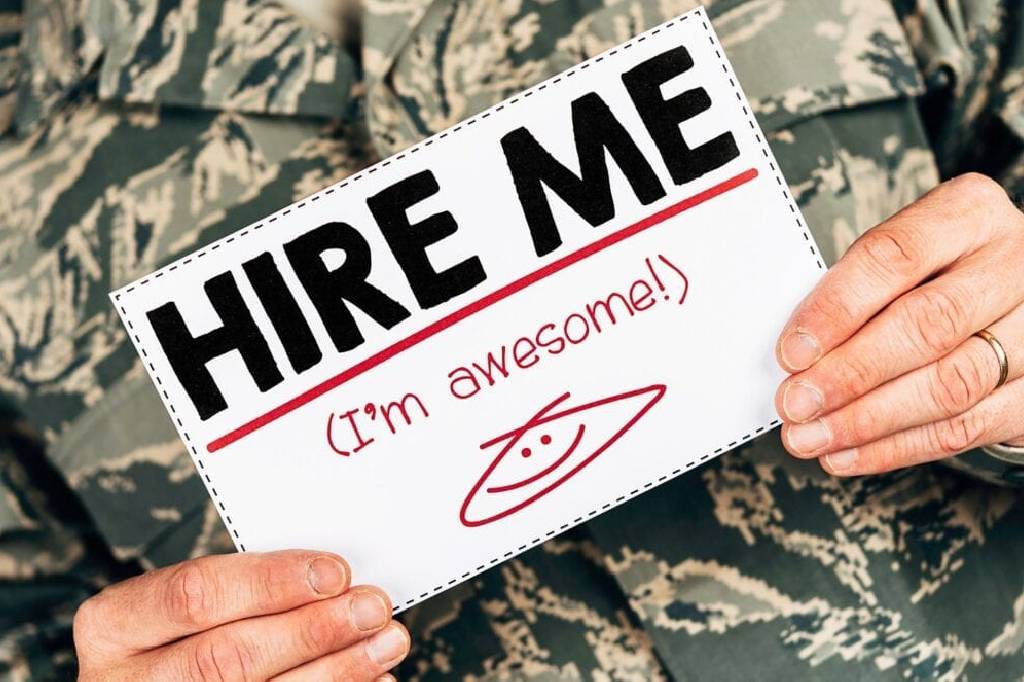 Veteran Education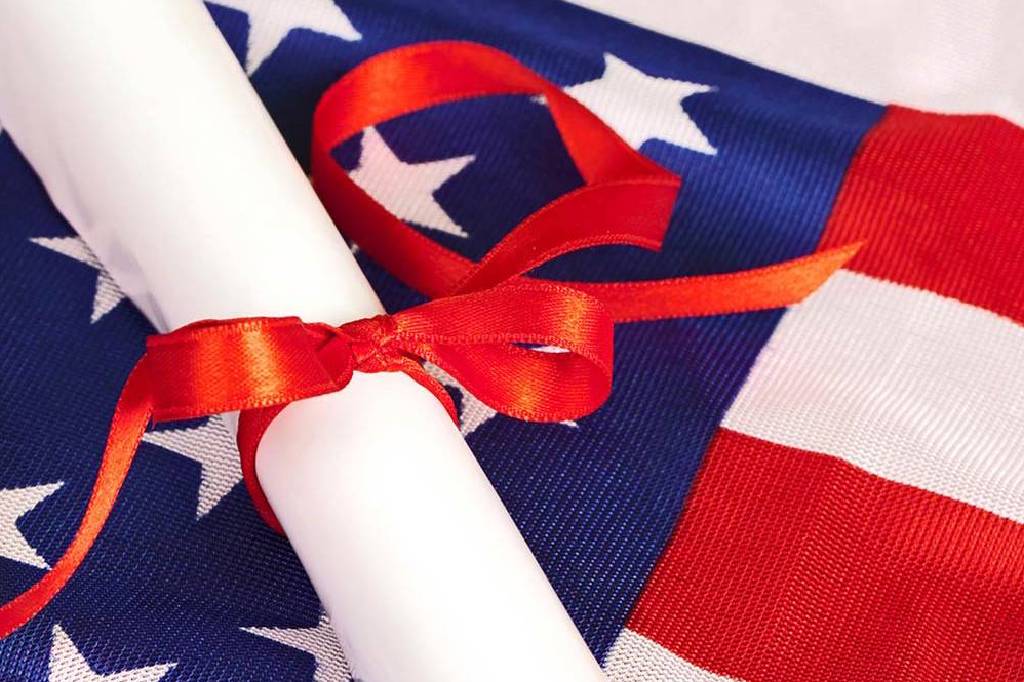 Veteran Housing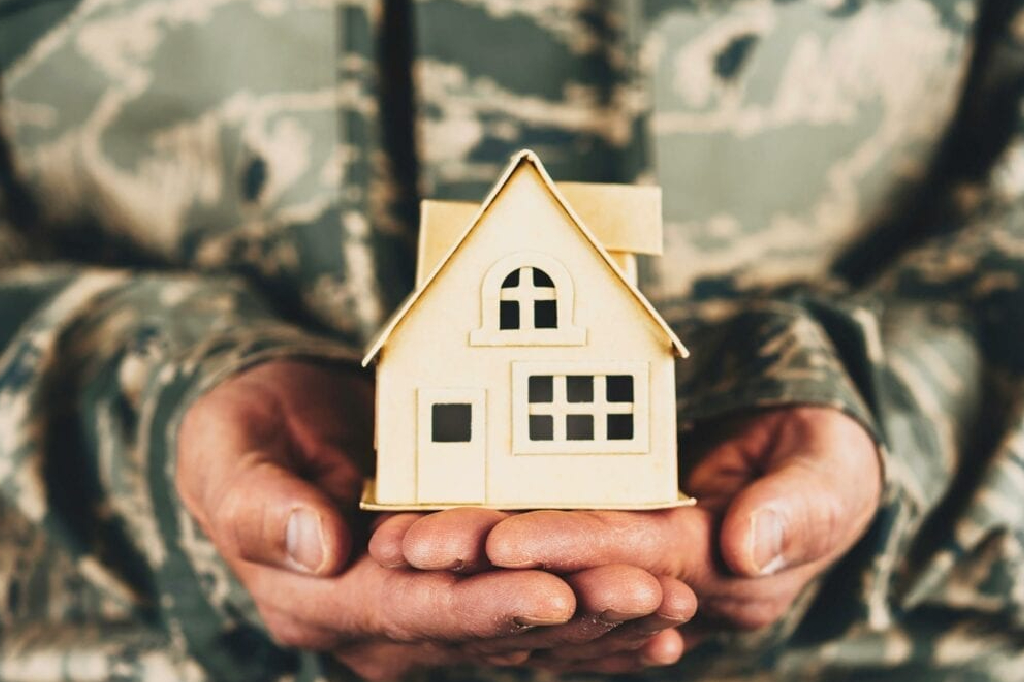 Veteran Healthcare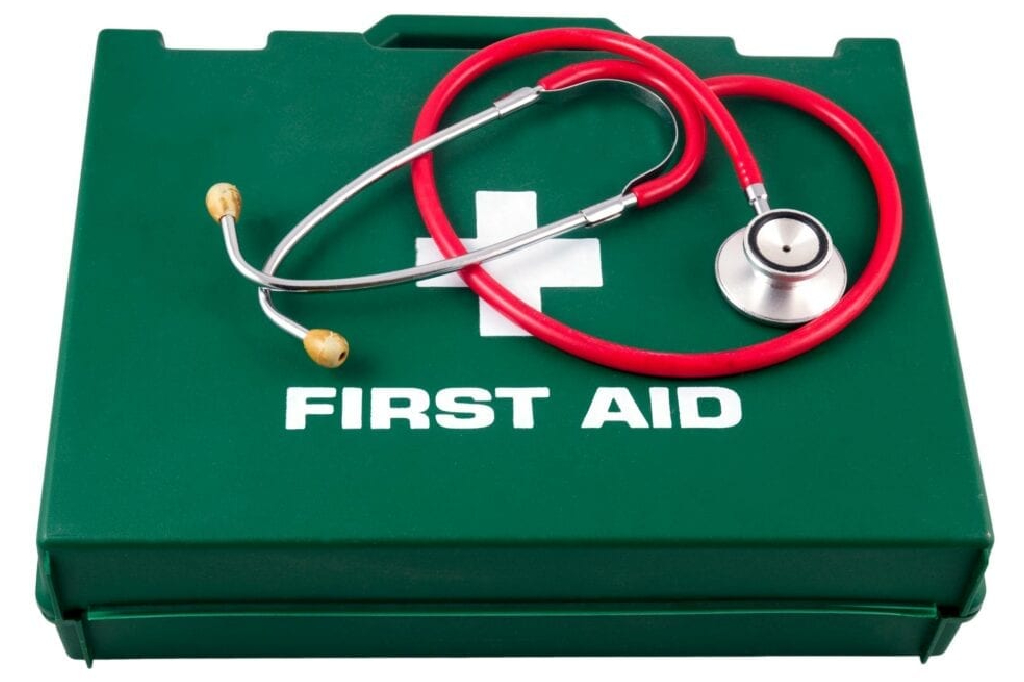 Veteran Cybersecurity Careers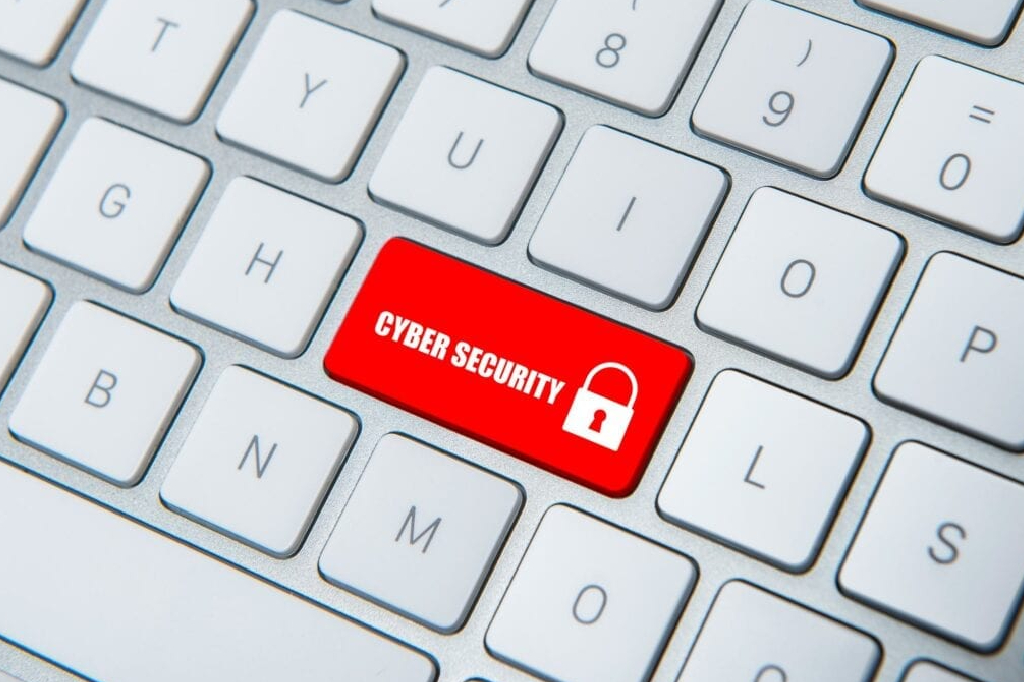 Military Service Dogs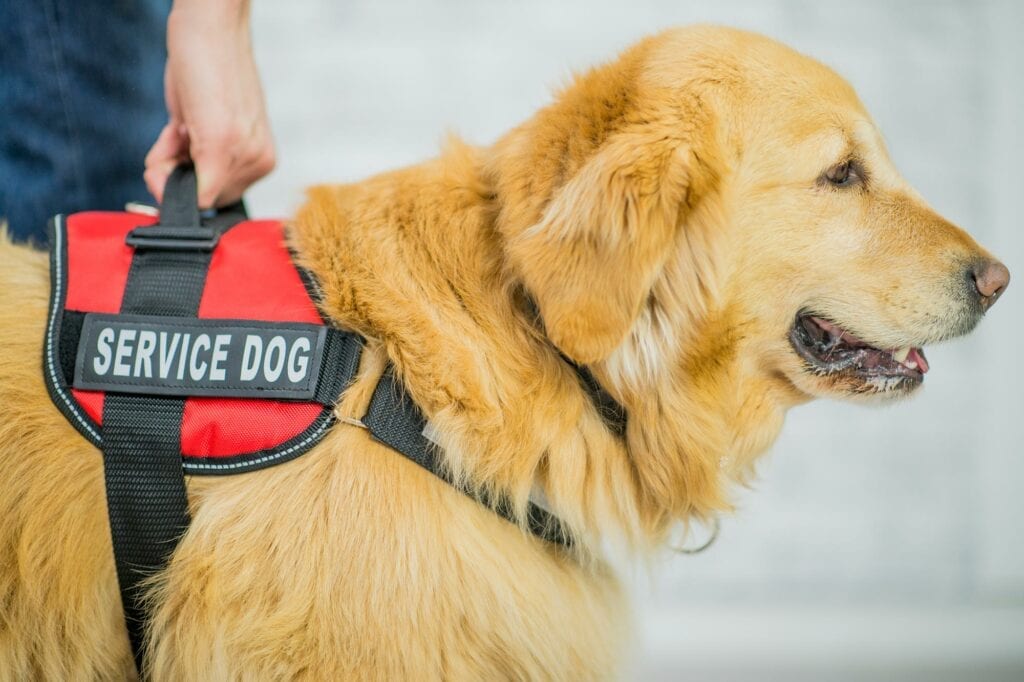 Overcoming Adversity & Personal Setback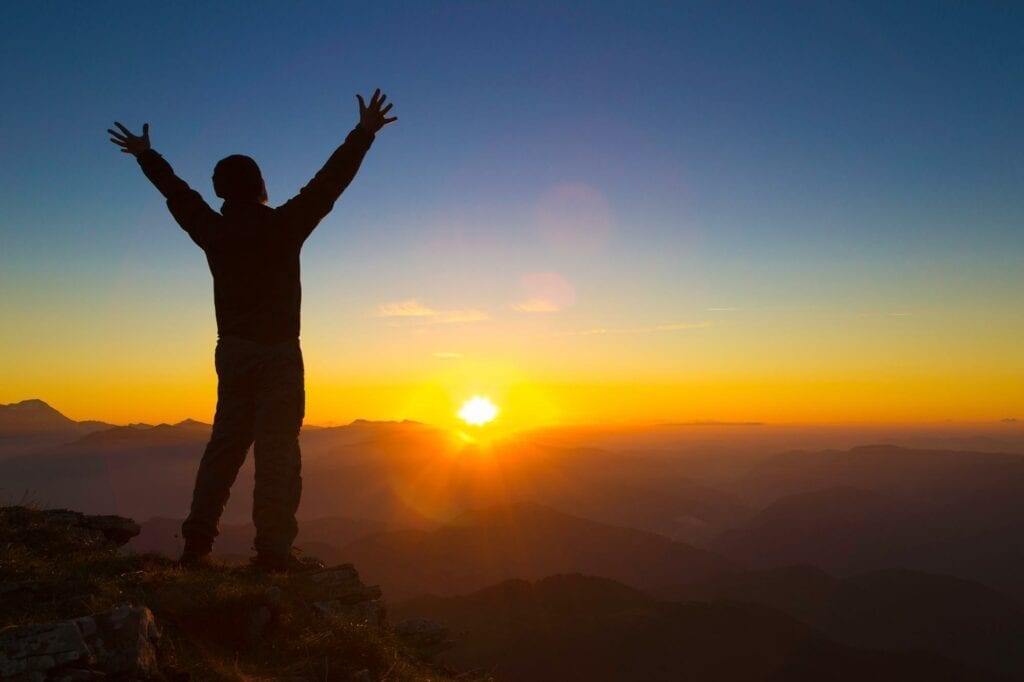 Origins of Football & The Civil War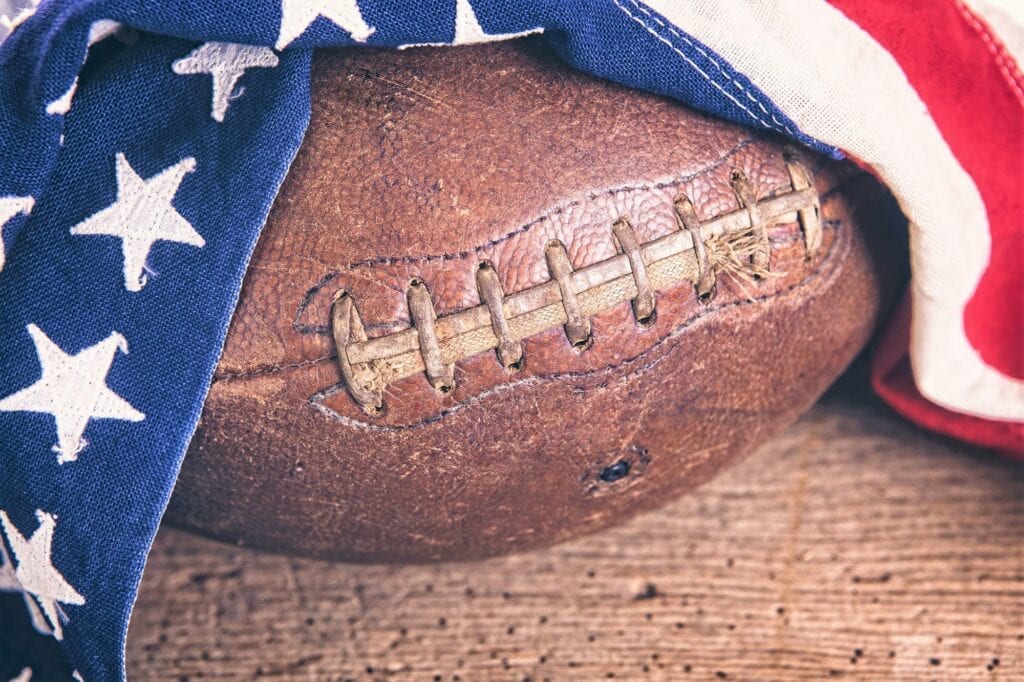 On The Field: Football & Military Service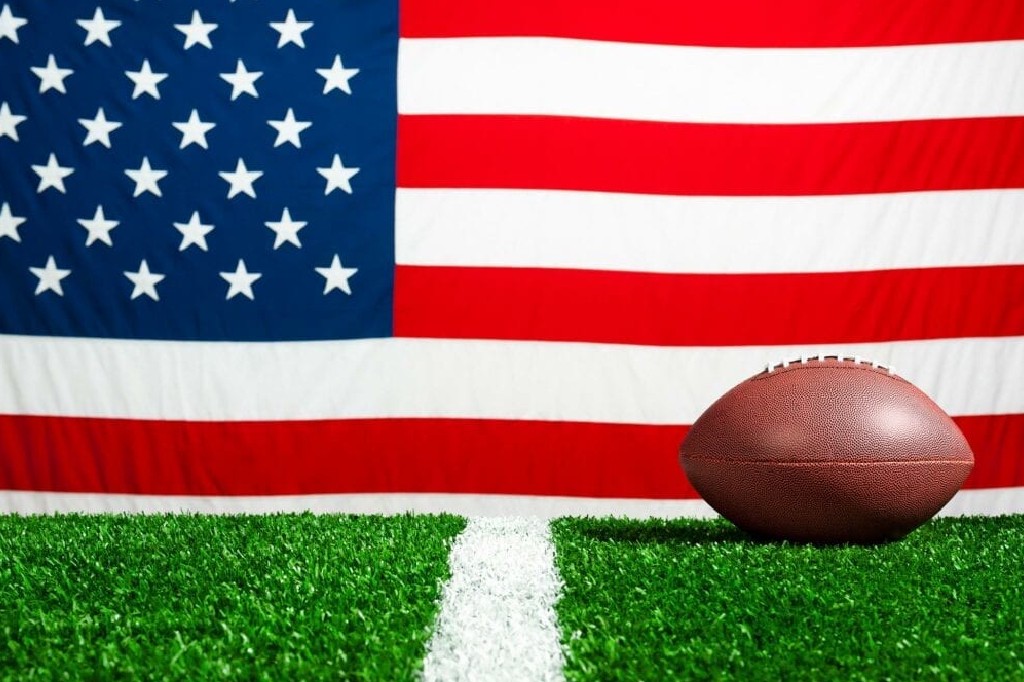 Off The Field: Community & Entrepreneurship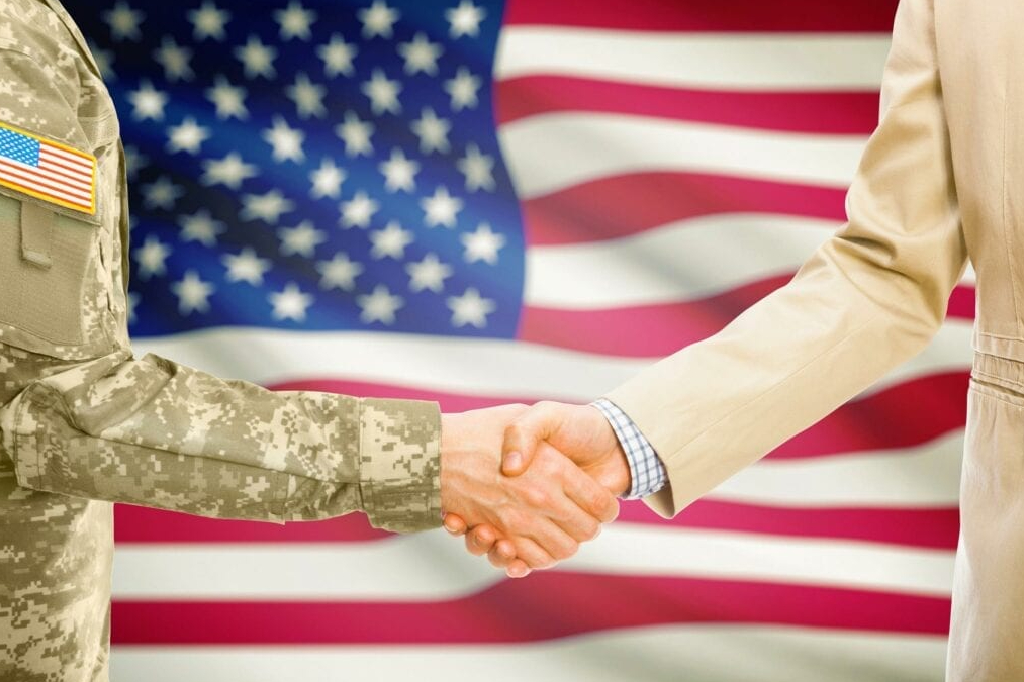 Military/Patriotic Holidays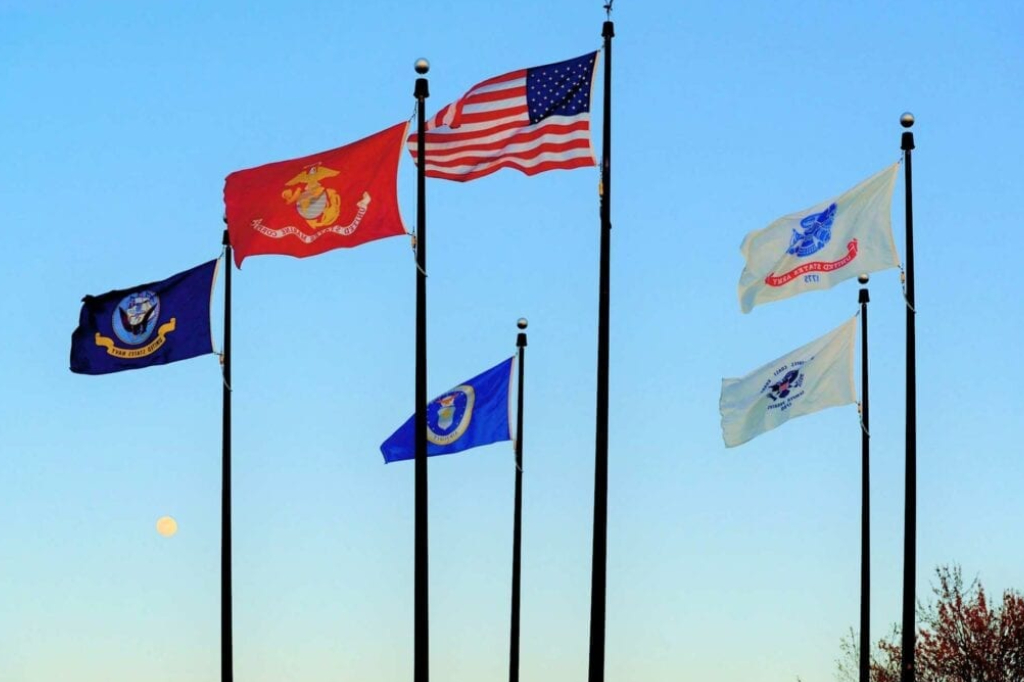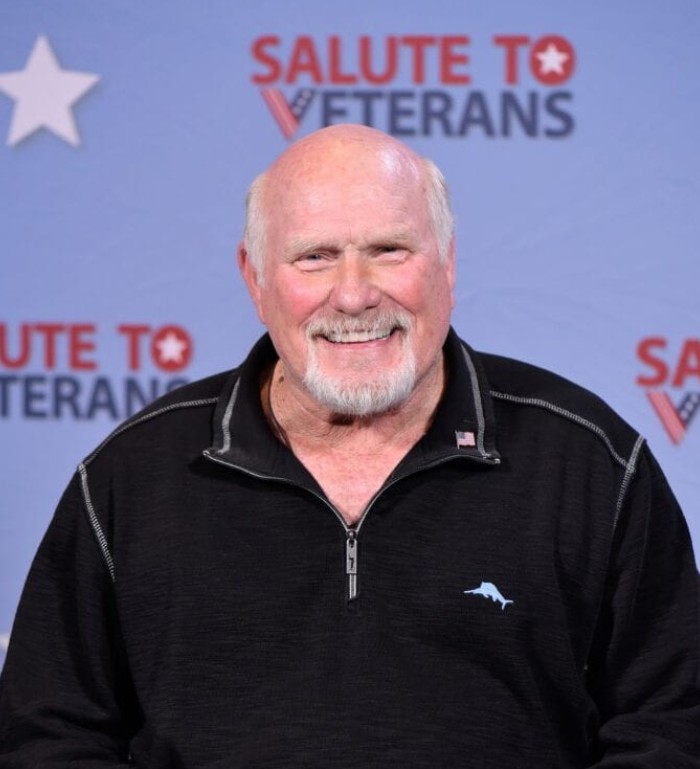 Born on September 2, 1948, in Shreveport, Louisiana, Terry Bradshaw was named an All-American while playing for Louisiana Polytechnic Institute, and was the #1 overall player chosen in the 1970 NFL draft. He became one of the most prolific quarterbacks in League history.Terry Bradshaw is a four-time Super Bowl champion quarterback for the Pittsburgh Steelers, a two-time Super Bowl MVP, a Pro Football Hall of Fame inductee and a multi-Emmy and awarding-winning broadcaster. He was the first quarterback to win four Super Bowl championships (1975, 1976, 1979 and 1980), making him a perfect 4-0 in Super Bowl play.
Widely acknowledged as today's preeminent NFL studio personality, Bradshaw segued to broadcasting as a guest commentator for CBS Sports' NFC postseason broadcasts (1980-82). He joined CBS Sports as an NFL game analyst in 1984, then became a studio analyst on The NFL Today for four seasons beginning in 1990. Today, Terry is a co-host and analyst on the Emmy Award-winning NFL pregame show Fox NFL Sunday.
Along with his broadcasting career, Bradshaw has had a successful film and television career. Bradshaw's film credits include commercial hits Hooper, Smokey and the Bandit II, Cannonball Run, Failure to Launch and Father Figures. His television credits include starring roles alongside Henry Winkler, William Shatner and George Foreman in the NBC reality show, Better Late Than Never. In early 2020, Bradshaw signed on to participate in a reality show on E! network entitled The Bradshaw Bunch, which details his family's colorful off-season life on a farm in rural Oklahoma. The show will give fans an inside look into the longtime pro quarterback's home and family life.
Bradshaw launched a successful singing career by recording four albums, two of which were top-selling gospel records nominated for Dove Awards. His cover of Hank Williams' I'm So Lonesome I Could Cry became a Top 10 country hit. In April 2020, Bradshaw released country song"Quarantine Crazy" about life experiences during the COVID-19 quarantine.
An author of five books and esteemed New York Times best-selling author, Bradshaw easily brings his signature charm and charisma to the written page. They include his acclaimed autobiographies, Looking Deep (1989), It's Only A Game (2001) and Keep it Simple (2002), No Easy Game (1973) and Terry Bradshaw: Man of Steel (1979).
A larger-than-life personality known for his energy, zeal and enthusiasm both on and off the field, Terry Bradshaw is an All-American icon. From his achievements in football as a Hall of Fame quarterback and two-time Super Bowl MVP, to his celebrity success as television's preeminent football analyst, best-selling author, television and film actor and gospel singer with three hit albums, Bradshaw is a beloved household name who came from humble beginnings to achieve astounding success.

Anchor and Managing Editor, PBS NewsHour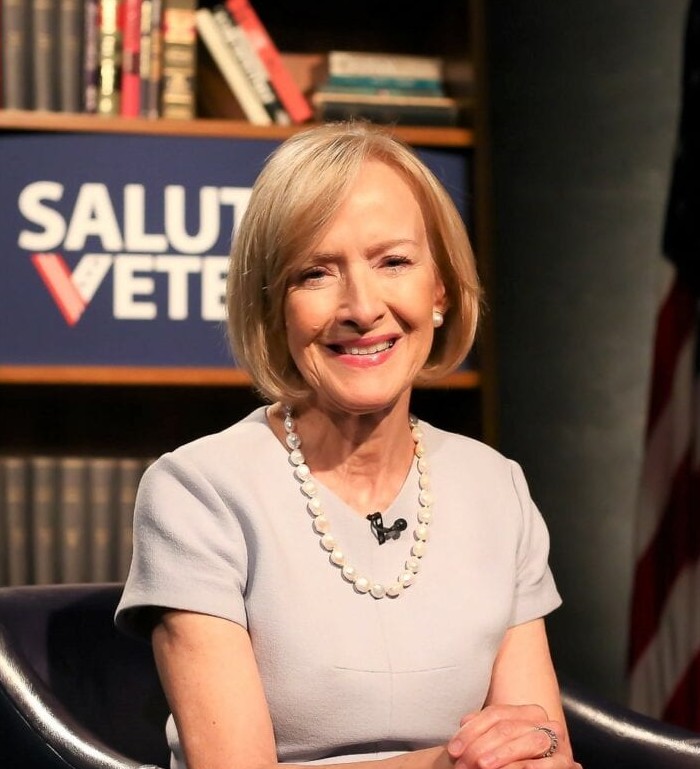 Broadcast journalist Judy Woodruff is the co-anchor and managing editor of the PBS NewsHour with Gwen Ifill and Judy Woodruff. She has covered politics and other news for more than three decades at CNN, NBC and PBS.
For 12 years, Woodruff served as anchor and senior correspondent for CNN, where her duties included anchoring the weekday program, Inside Politics. At PBS from 1983 to 1993, she was the chief Washington correspondent for The MacNeil/Lehrer NewsHour. From 1984-1990, she also anchored PBS' award-winning weekly documentary series, Frontline with Judy Woodruff.
In 2011, Woodruff was the principal reporter for the PBS documentary Nancy Reagan: The Role of a Lifetime. And in 2007, she completed an extensive project on the views of young Americans called Generation Next: Speak Up. Be Heard. Two hour-long documentaries aired on PBS, along with a series of reports on the NewsHour with Jim Lehrer, NPR and in USA Today.
In 2006, Woodruff was a visiting professor at Duke University's Terry Sanford Institute of Public Policy. In 2005, she was a visiting fellow at Harvard University's Joan Shorenstein Center on the Press, Politics and Public Policy. From 2006-2013, she anchored a monthly program for Bloomberg Television, Conversations with Judy Woodruff.
At NBC News, Woodruff was White House correspondent from 1977 to 1982. For one year after that she served as NBC's Today show chief Washington correspondent. She wrote the book, This is Judy Woodruff at the White House, published in 1982 by Addison-Wesley.
Woodruff is a founding co-chair of the International Women's Media Foundation, an organization dedicated to promoting and encouraging women in communication industries worldwide. She serves on the boards of trustee of the Freedom Forum, the Newseum, the Duke Endowment, The Carnegie Corporation of New York and the Urban Institute. She is a former member of The Knight Foundation Commission on Intercollegiate Athletics.
Woodruff is a graduate of Duke University, where she is a trustee emerita.
She is the recent recipient of the "Cine Lifetime Achievement Award", a Duke "Distinguished Alumni Award", the Edward R. Murrow "Lifetime Achievement Award in Broadcast Journalism/Television", the University of Southern California "Walter Cronkite Award for Excellence in Journalism", the "Al Neuharth/University of South Dakota Award for Excellence in Journalism" and the "Gaylord Prize for Excellence in Journalism and Mass Communications" from the University of Oklahoma, among others.
She lives in Washington, DC, with her husband, journalist Al Hunt, and they are the parents of three children: Jeffrey, Benjamin and Lauren.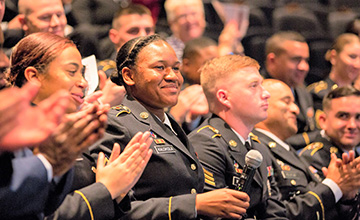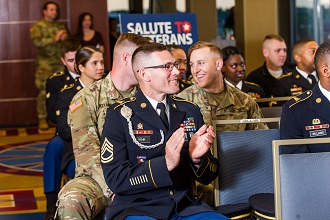 The Salute to Veterans Series hosts events for active duty troops, veterans and their families. Events offer insightful discussion, resources and solutions for our soldiers, sailors, airmen, marines, national guard and coast guard regarding the top issues they face daily. Military events provide support, development and mentorship for the younger generation and future leaders of our military community.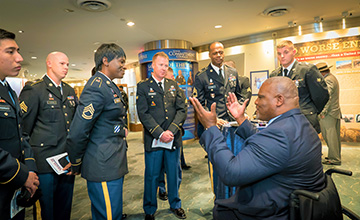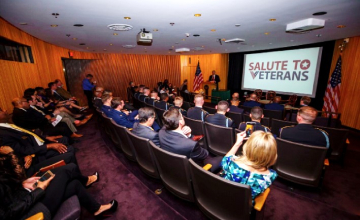 The Salute to Veterans Series advocates the best public policies that advance the interests of our nation's veterans and their families. The Series provides a forum where the voices of our military veterans can be heard directly to educate policy makers firsthand regarding the top issues our military veterans face each day.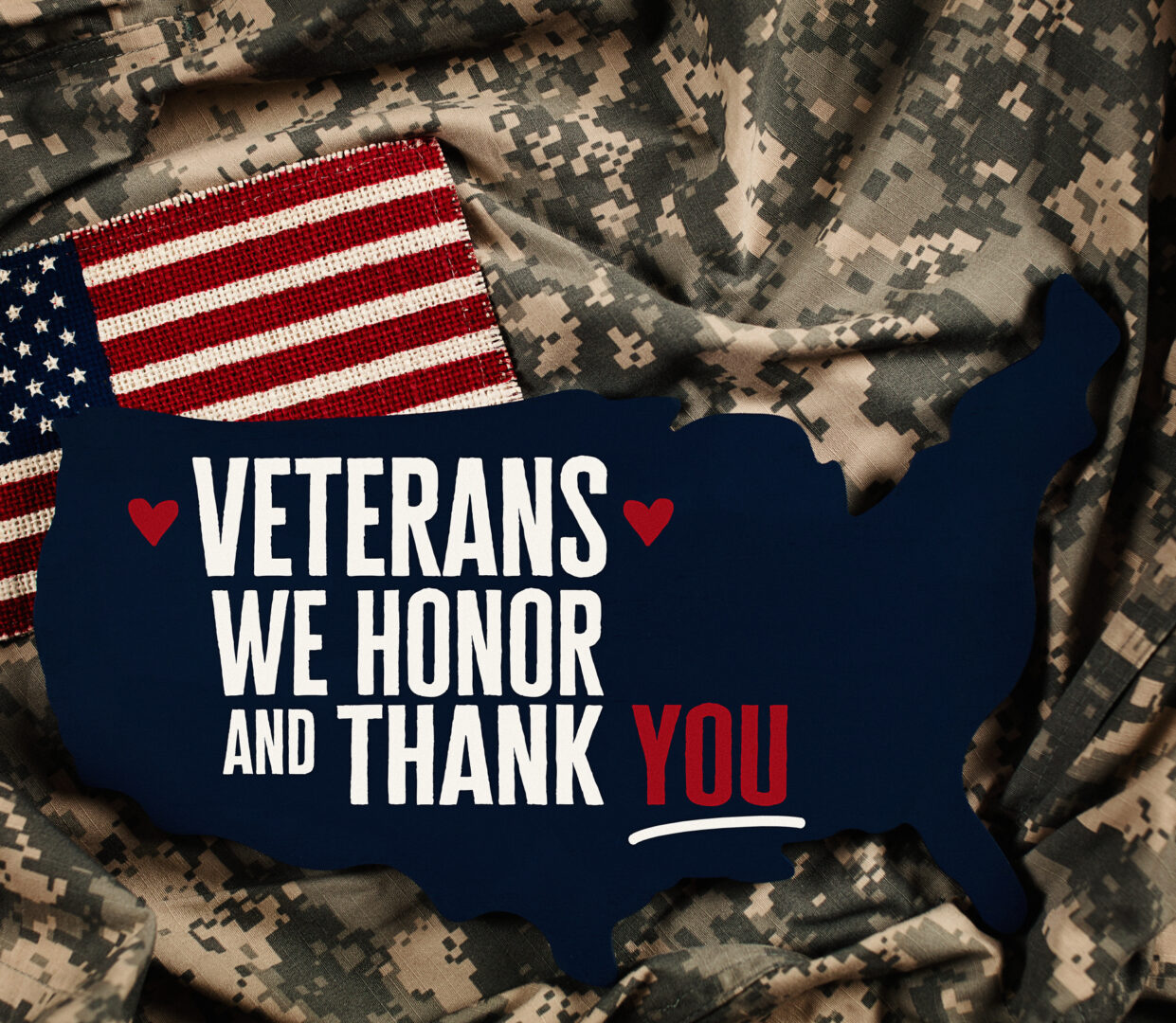 Salute to Veterans is not only a title of the program series, but it is a call to action around the country for much deserved gratitude to be consistently given to our past and present troops, in light of the sacrifices made for freedom, liberty and safety.#MySaluteToVeterans and the broadcast specials aim to transform national military observances days, as not just holidays, but honor-days, when these important issues and solutions should be top of mind. Share your stories and experiences on how to support our nation's veterans and these key issues in your communities.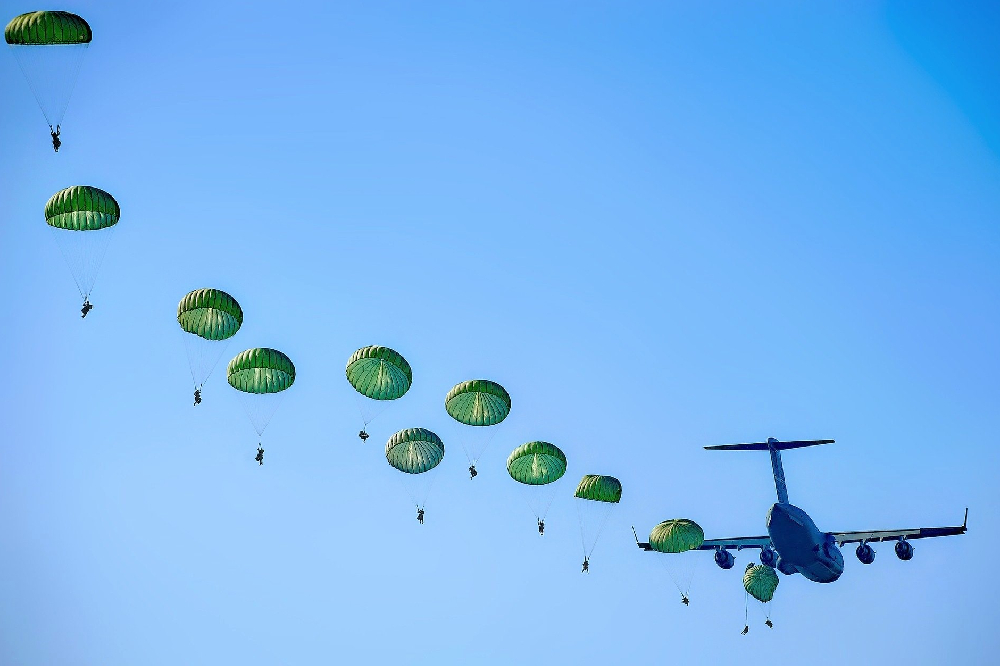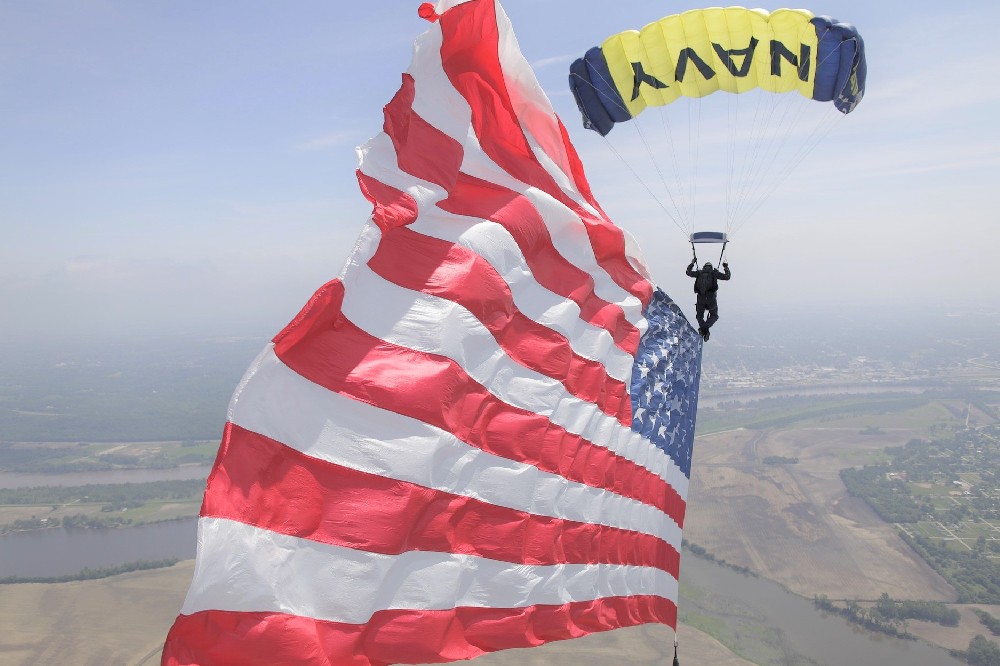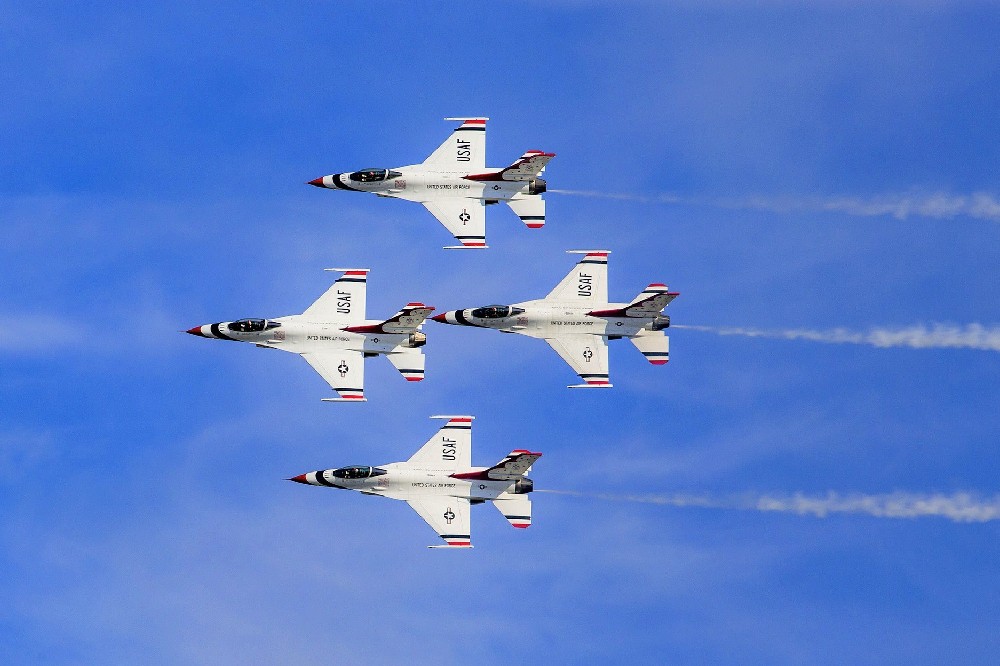 Salute to Veterans is a national television series and year round program that honors and pays tribute to our nation's veterans, active duty service members, their families and patriotic supporters during important military holidays and commemorations during the year, including Memorial Day, Independence Day, Patriot Day and Veterans Day to name a few. Check your local listings in your area. The inspirational and educational program features ongoing discussion, resources and solutions focusing on issues of importance among our 22 million veterans in the U.S., 3.3 million active duty service members, reservists and their families.